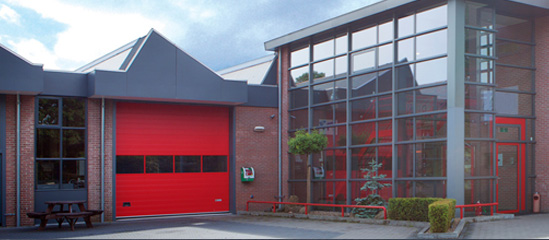 We are IntroTech
Our mission is to provide knowledge and products to our clients to secure their cold chain, reduce product damage, promote customer loyalty & protect their bottom line.
IntroTech was founded in 2000 as a result of market developments for temperature monitoring solutions within the cold chain. We aim to bring the industry to a higher level by working with international partners. All our partners specialize in their field. IntroTech continuously strives to optimize business relations for all parties.
We are certified
IntroTech holds various certificates which proof we follow the procedures required in our industry: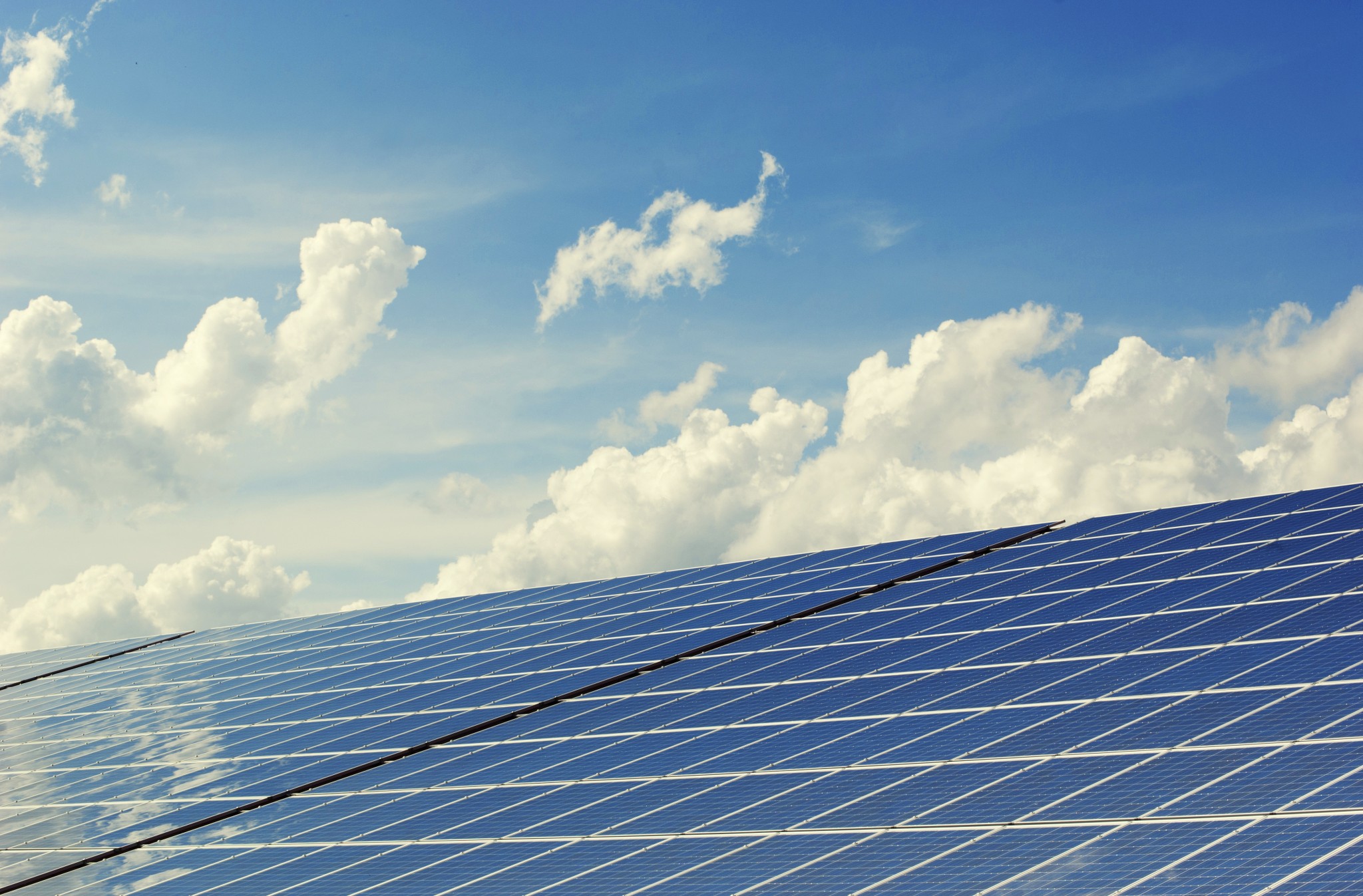 We are environmentally conscious
At Introtech we are aware of our environmental responsibility, therefore:
  Our employees drive hybrid cars
  We have over 100 solar panels in place to generate clean, sustainable energy
  We founded an association for the recycling of technological equipment
Collecting used equipment contributes to a better waste management and therefore reduces damage to the environment. With every decision we make, we take the environment into serious consideration. All our principles aim towards a common goal, which is to operate as a fully energy-neutral organization, and remain to provide our customers with state-of-the-art equipment and services.
We are trustworty and responsible
Being known as the cold chain specialist is the result of taking responsible actions within that cold chain.
Therefore you can count on IntroTech to offer reliable and transparant consultancy on best-practices and solutions which meet the highest quality standards. IntroTech holds various certificates such as AEO, ISO9001 and ISO14001, which proofs we follow the procedures adequate to our industry. If you need advice on meeting regulatory compliance, our experienced consultants will be happy to help.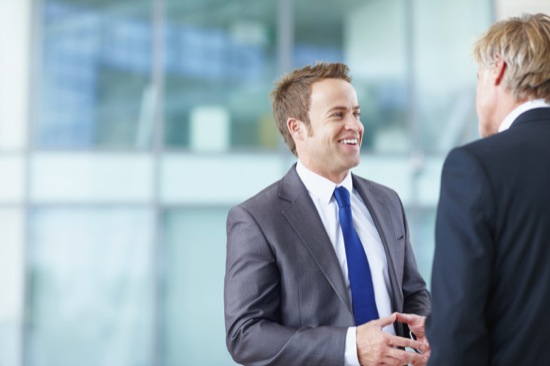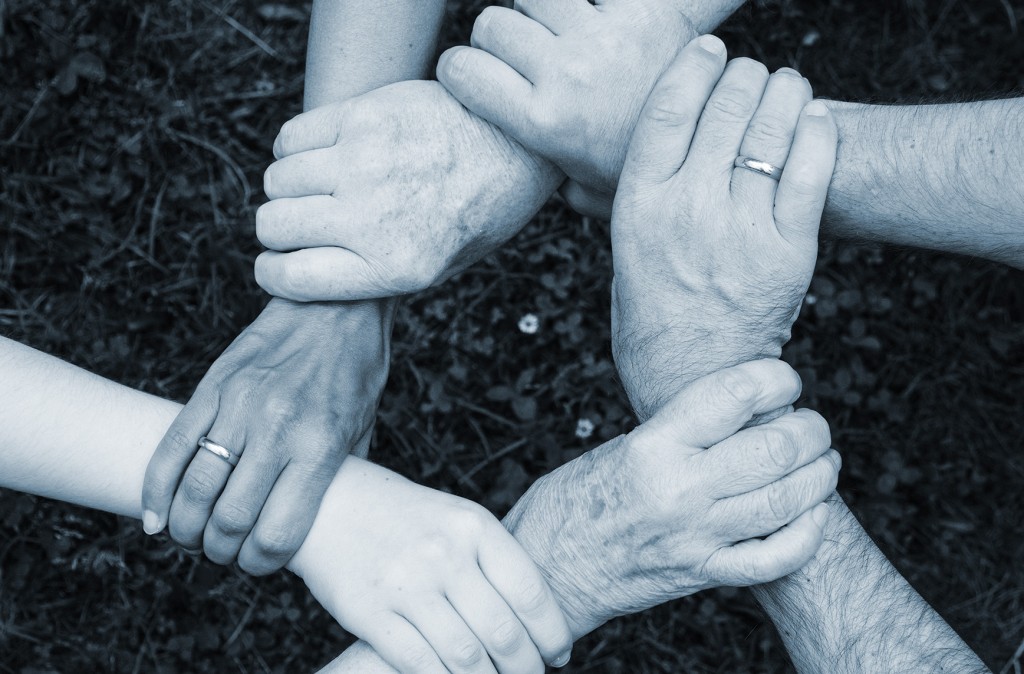 We respect human rights
We expect our employees to comply with all applicable laws and regulations.
Furthermore, we seek to cooperate with suppliers and business partners who share our beliefs regarding human rights. We support the principles of the Convention on the Rights of the Child (1989), in particular the eradication of child labor, forced labor and workplace discrimination.