Deliver your products with confidence.
IntroTech is known as the Cold Chain Specialist, that is why our knowledge and expertise can help you find the best solutions for your operational processes.
We believe that working together gives better results. Just as we want to work with you, we have invested in working with the right suppliers to provide us with the best products to help you.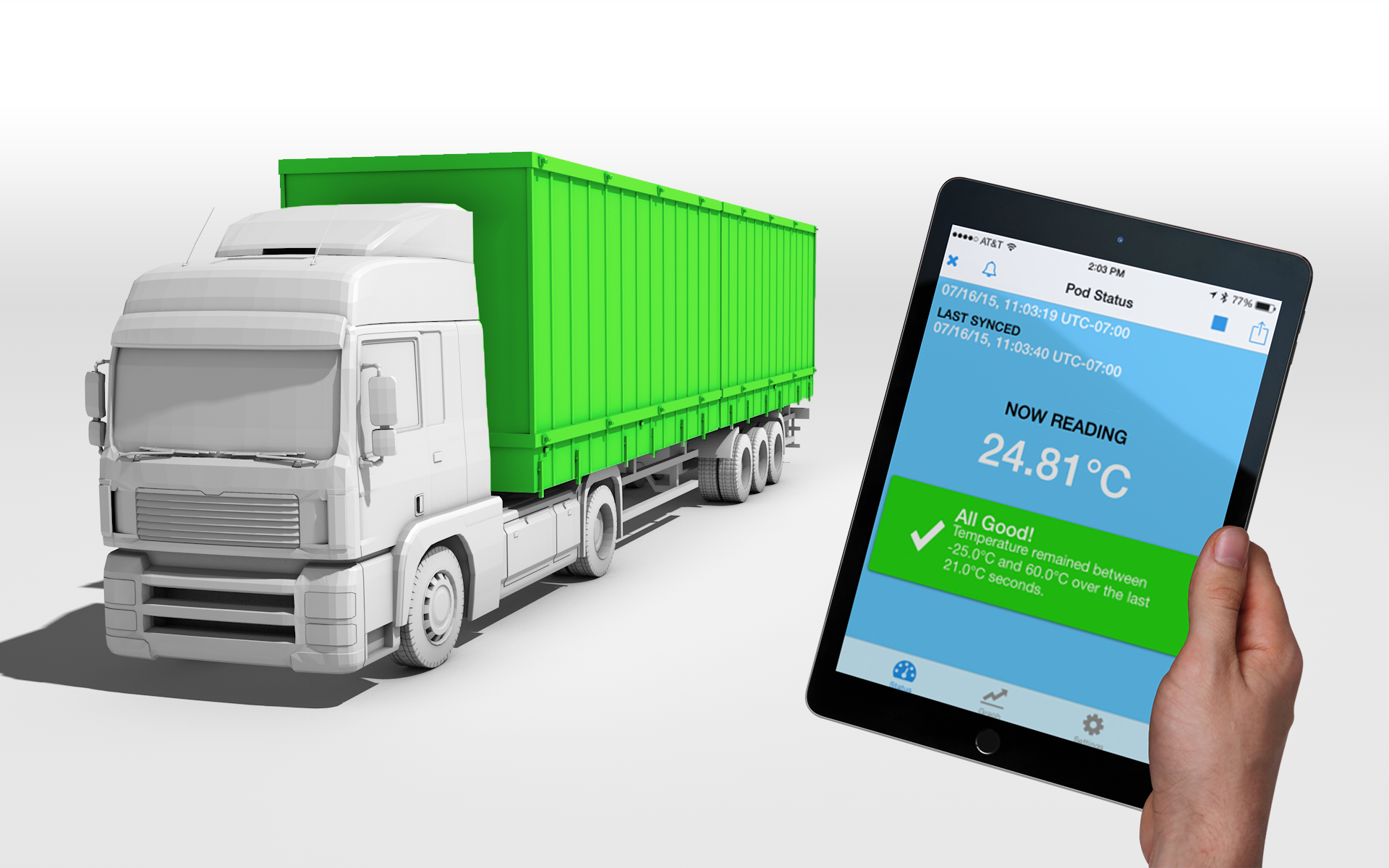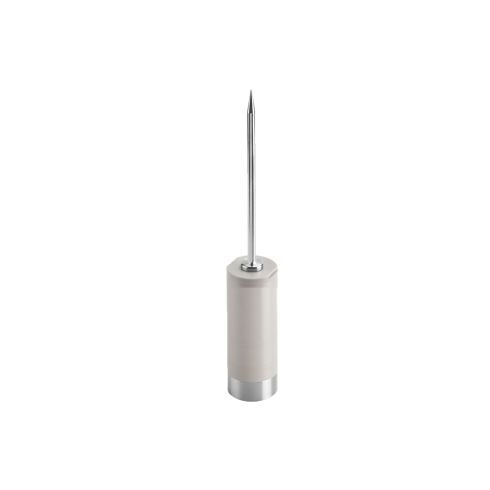 Wireless temperature data logger
View process data in real-time
Food grade & waterproof
Battery is user replaceable
Accredia traceable certificate
Request quotation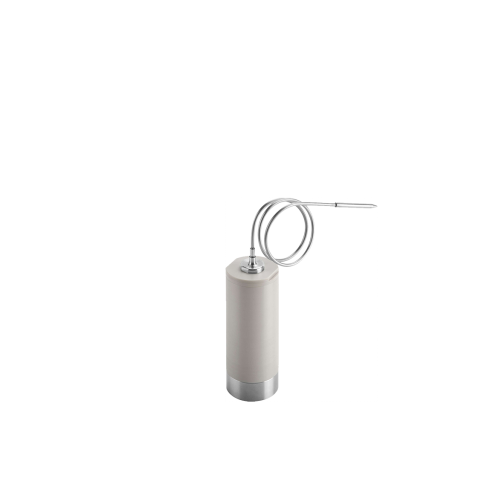 Wireless temperature data logger
View process data in real-time
Food grade & waterproof
Battery is user replaceable
NIST equivalent certificate
Request quotation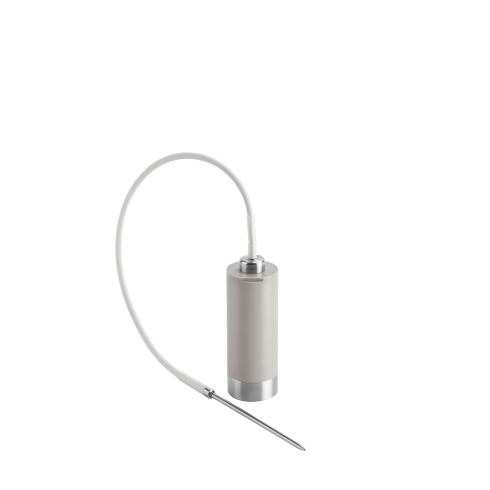 Wireless temperature data logger
View process data in real-time
Food grade & waterproof
Battery is user replaceable
NIST equivalent certificate
Request quotation